Decades of medical product experience

Since 1996 Team Medical's only business is medical device Research and Development and medical device manufacturing process development. Our strong analytical capabilities and laboratory and shop facilities provide full-range consulting services.
Broad and Deep Experience
Team Medical solves problems and answers tough questions. Team Medical's long history developing medical devices and evaluating medical device technology and business opportunities frequently leads to inquiries regarding what Team Medical can do to accelerate product development or evaluate business opportunities.
•
Instruments and disposables
•
Devices used in
•
alternate care sites including home health care
•
Diagnostic, monitoring, and therapeutic instruments and disposables ranging from infusion therapy to cardiac care to catheters
•
Algorithms, signal processing, and system design
•
Manufacturing equipment including automated assembly
•
Open surgical procedure devices and minimally invasive surgery devices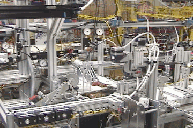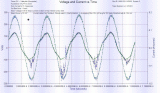 Over 100 medical device projects have been done. Refer to the other pages in the menu near the top of this page above for details.
Contact us to find out how our engineering and business experience can help you.
We provide the following services to our clients
Medical product research and development, engineering, and production startup – design products for you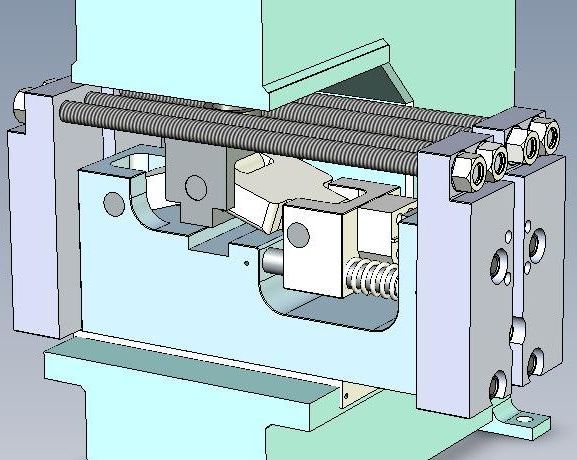 Due diligence by reviewing or assessing healthcare technology, products, or businesses – answer questions for you (will it work, how much will it cost, how long will it take?)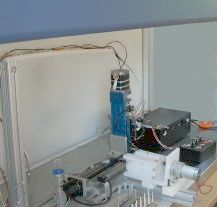 Expert assessment and evaluation – technical analysis and reviews including expert witness for patent infringement and other litigation.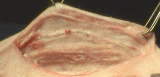 Facilities
Team Medical operates out of its specialized medical device R&D laboratories that include an electronics assembly and test laboratory, specialized coating formulation, application, and test laboratory, and machine shop/mechanical assembly and test facility.
Equipment
Team Medical has designed and built specialized instruments and equipment for developing and testing medical devices. In addition to these specialized instruments and fixtures, other test and measurement instruments are at Team Medical's facilities. Example equipment available includes:
•
Electronic test equipment (including signal generators, arbitrary waveform generator, oscilloscopes, LabView enabled data collection),
•
Mechanical test equipment (including custom computerized instrumentation to test mechanical properties),
•
Energy-based surgical instrument performance measurement and evaluation system – custom computerized data logging and analysis system
•
Temperature controlled water bath,
•
Precision digital balances,
•
Binocular microscope with image capture and measurement/analysis capabilities (both still and video capture, including during energy-based surgical instrument interactions with tissue),
•
Fume hood (custom designed for the special work done at Team Medical),
•
Six foot laminar flow hood (to provide clean room air quality when making precision prototype medical devices),
•
High temperature laboratory/production ovens with precision programmable digital controls (for curing and testing materials),
•
20 ton press and custom fixtures/dies for shaping and forming metal parts,
•
Electrosurgical generators.
Expanded Support
Team Medical uses established business relationships to augment its design, prototype fabrication, and test capabilities. These expanded capabilities include:
•
Precision Machining – Multi-axis machining and EDM to make tooling and fixtures are provided to Team Medical by contract machine shops within 30 minutes of Team Medical. .
•
In vivo Tests – Team Medical for ten years has used a premium quality contract FDA-GLP compliant facility, including for tests leading to successful FDA 510(k) submissions..
•
Histology Sample Preparation and Pathology – Team Medical uses local contract services for histology sample slide preparation and examination by a Board Certified pathologist..